Flawless Skin
Lit From Within
Looks as young as ever,
Thanks to HiddenAge™ Lines Reduction Secret
Erases fine lines and wrinkles

Firm, tighten and smooth skin

Regenerate collagen production and prevent ageing

Hydrate and energize skin barrier

Shield against any potential aggressors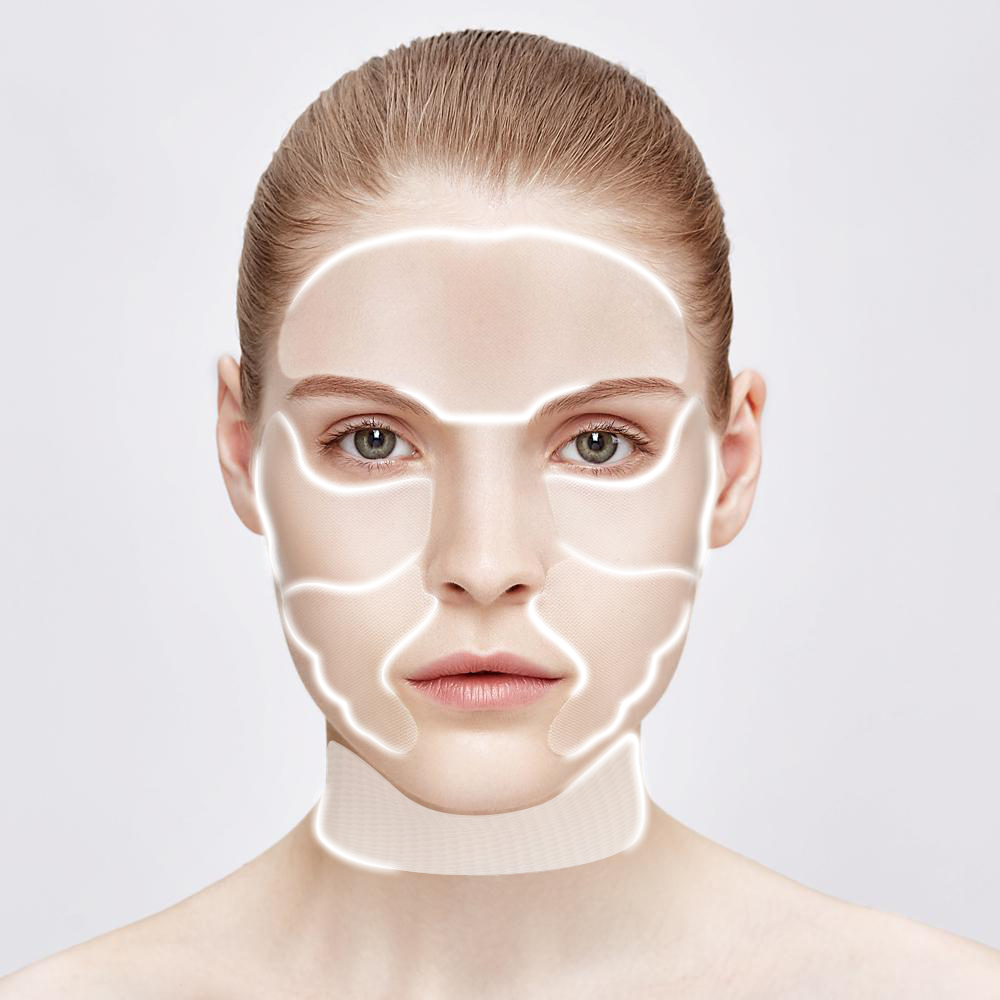 Bringing Out
The Natural Beauty
You'll never look back, You will just look younger.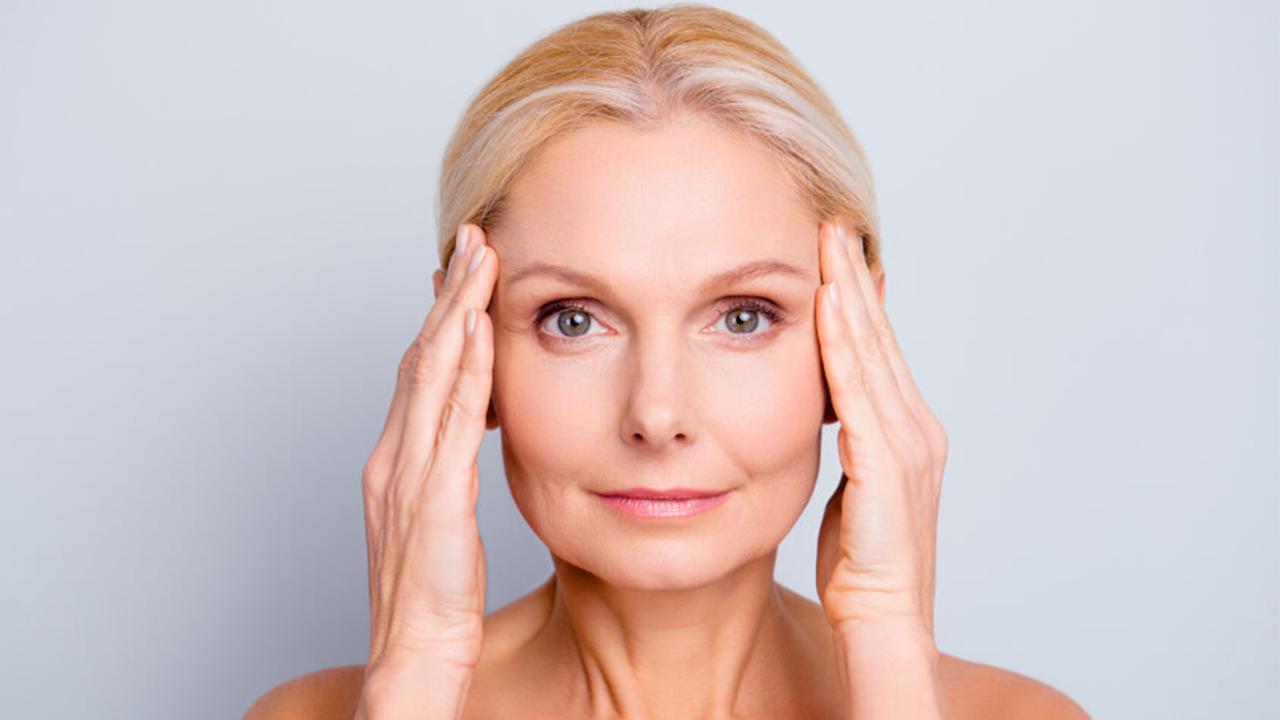 Intensifies hydration to the outer layer of skin,
ultimately reducing the appearance of wrinkles and fine lines.
Thus, it helps to prevent expressions that cause wrinkles or helping to release tension and lift deep expression lines.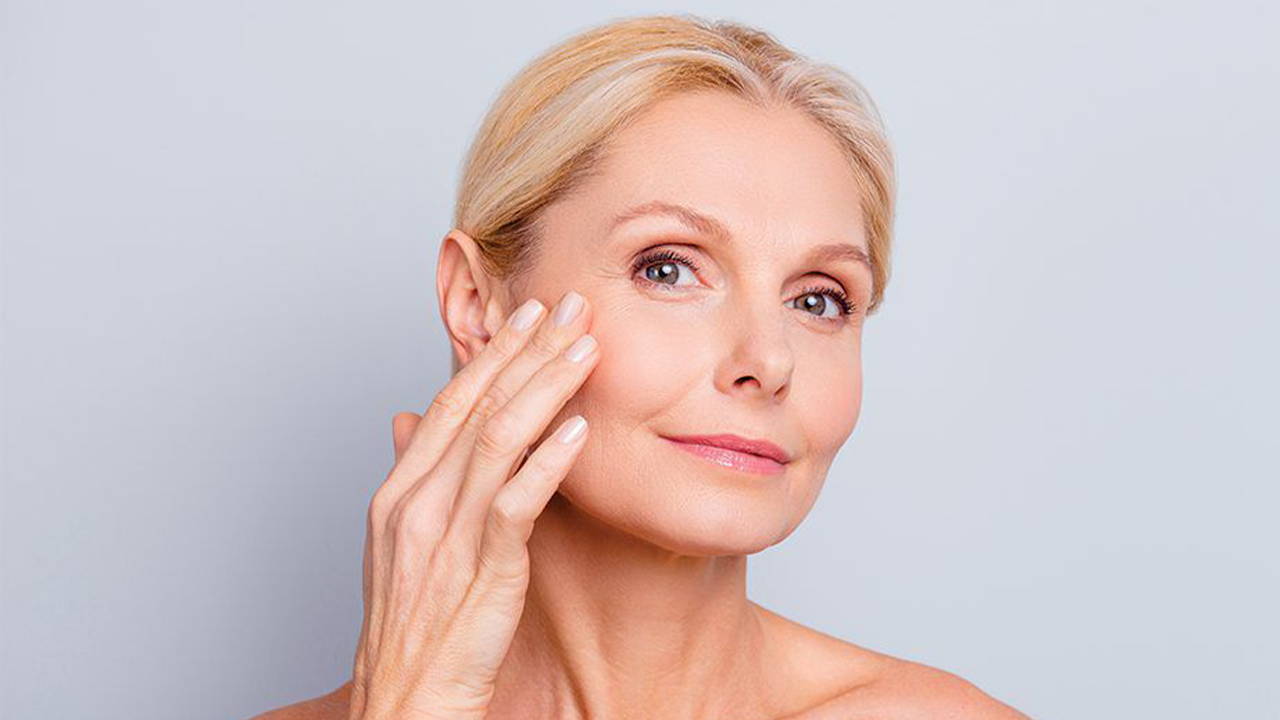 The action of firming naturally tighten the skin, fading wrinkle and shrinking the appearances of large pores
by promoting the collagen renewal and increases skin elasticity as well.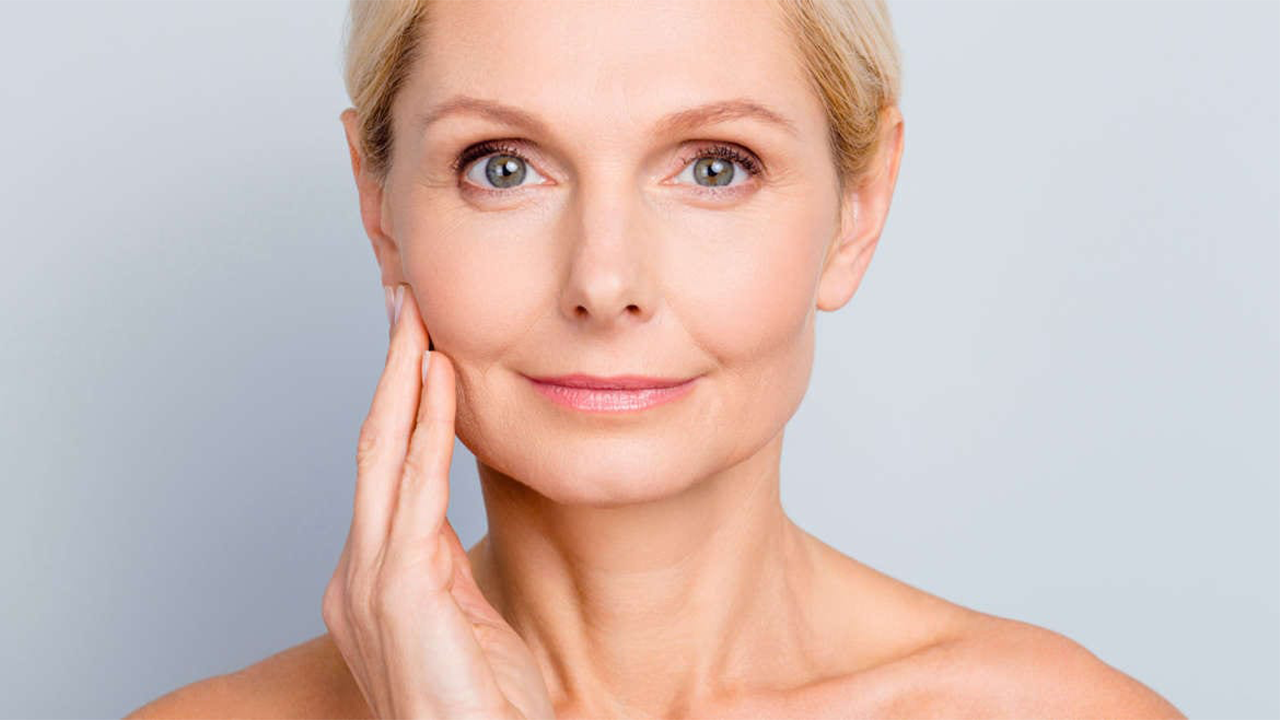 Continuously offer the intense hydration, increasing the skin's surface temperature and improve blood flow to retain moisture, minimizing the appearance of fine lines and wrinkles.
A patch in every shape and size to cater to all your wrinkle smoothing needs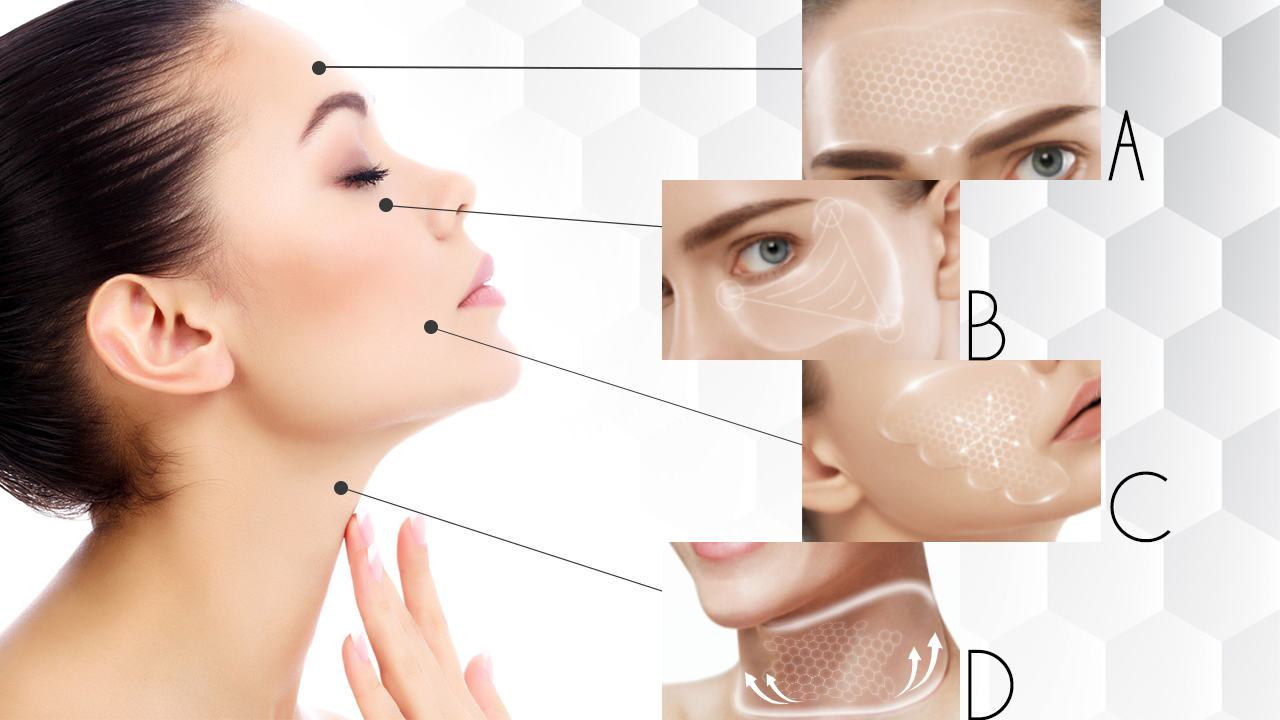 Frowns fixed, furrows nixed…turn your down-time into anti-frown time!

Helps to minimizes frown linesand lift up brows


Helps to fade crow's feet, reduce puffiness and lighten dark circles


Here's a reason to smile: wrinkles + crinkles banished, in just one night!

Helps to smooth wrinkles,prevent aging sign with its anti gravity action


From turkey to swan, your most flattering neckline is one-night's-sleep away!

Helps to firm neck lines,give neck lifting and support to prevent further creasing
Face The Future
With Firmer Skin
Choose the right one based on your concern
or take all for total youthfulness from inner to outer
Powerful Hydration,
Real Skin Comfort
Gentle on skin, harsh on wrinkles with its luxuriously innovative technology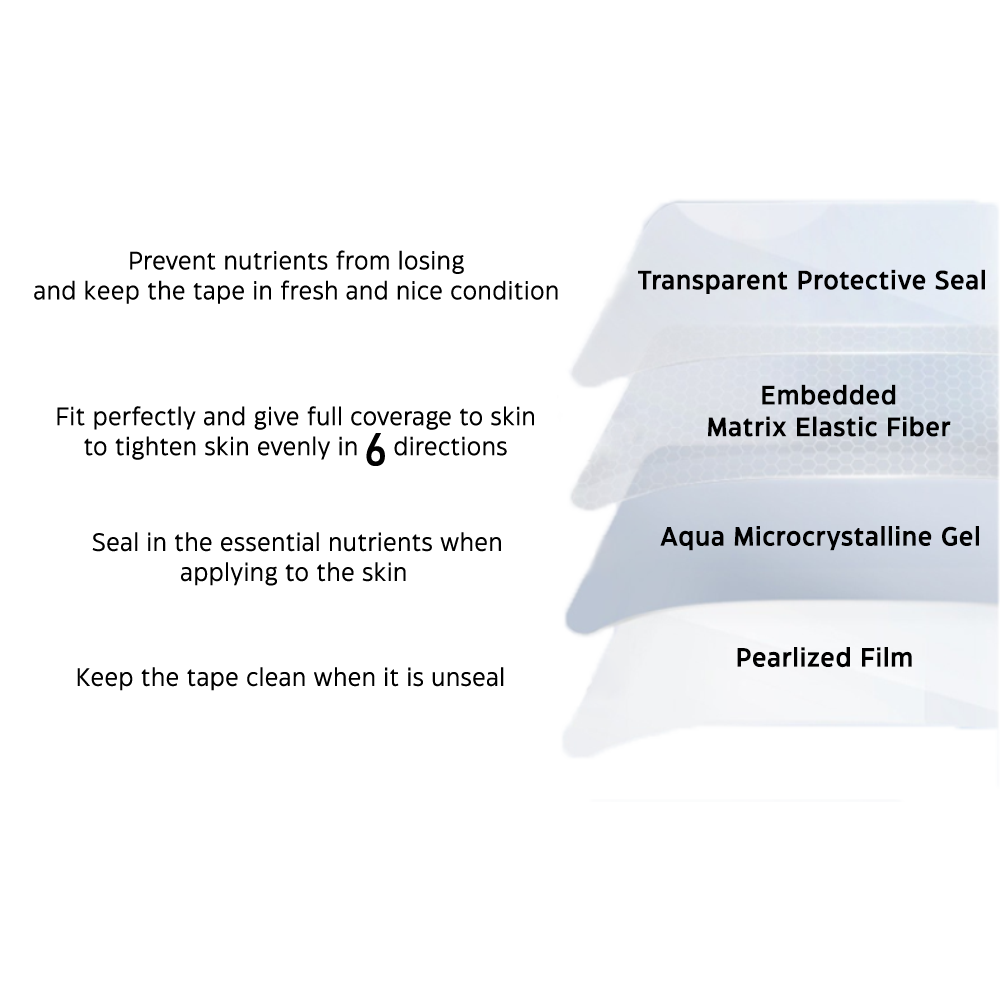 The patches are soft, mild and gentle for all skin types, including sensitive skin.
They contain no toxins and are nonporous,
resisting bacterial growth which is safe on skin for
long periods of time.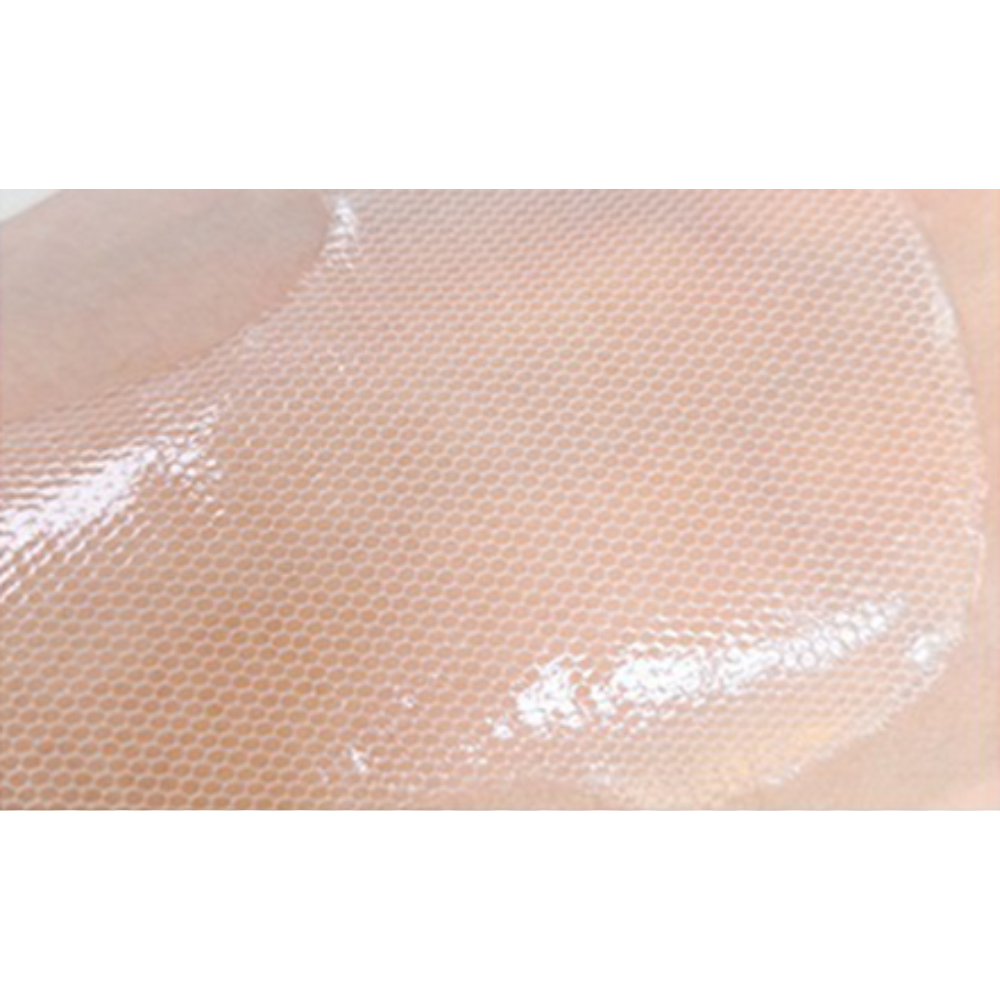 Designed to comfortably hug the skin and contours to fit any face shape,
just apply it on the desired area for a session whenever you're laying in bed or on the move,
it won't simply fall off.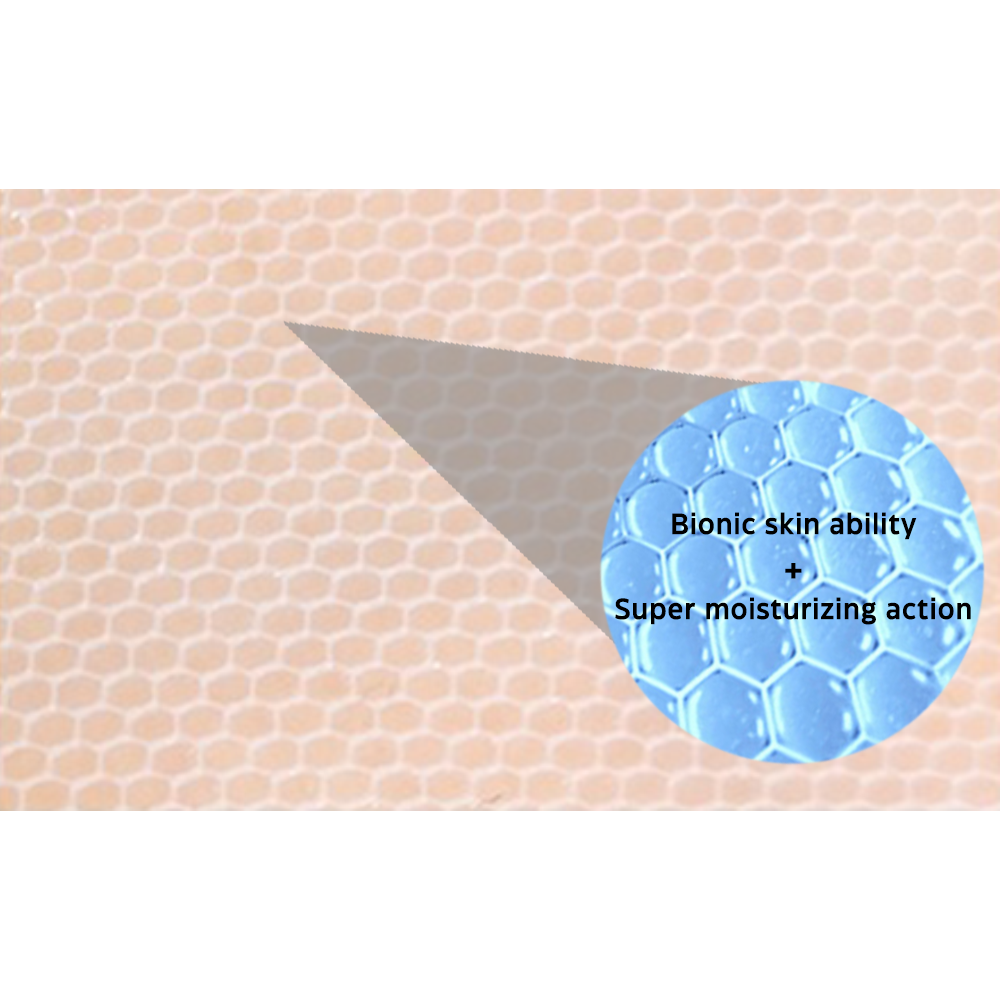 Maintain long hours of moisture lock, minimizes water loss and helps the skin's outermost layer to build a barrier against any potential harmful effects to help the skin maintain at its most healthy form.
The Beauty That Enriched With Nature
Proudly serving up everything from organic and natural based.
All the ingredients for life at its fullest.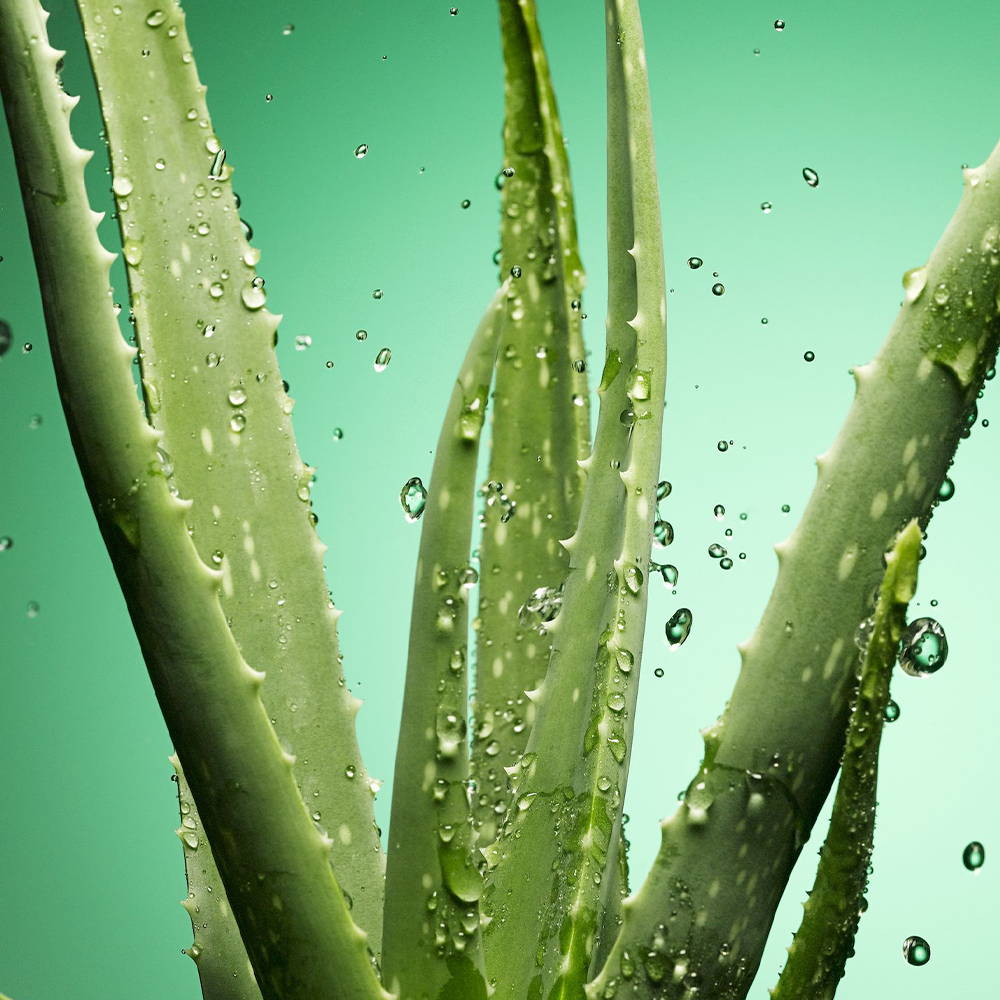 Contains antioxidants, enzymes, Vitamins A and C,
and it is highly anti-inflammatory to support the production of collagen, helps to make the skin more flexible and supple.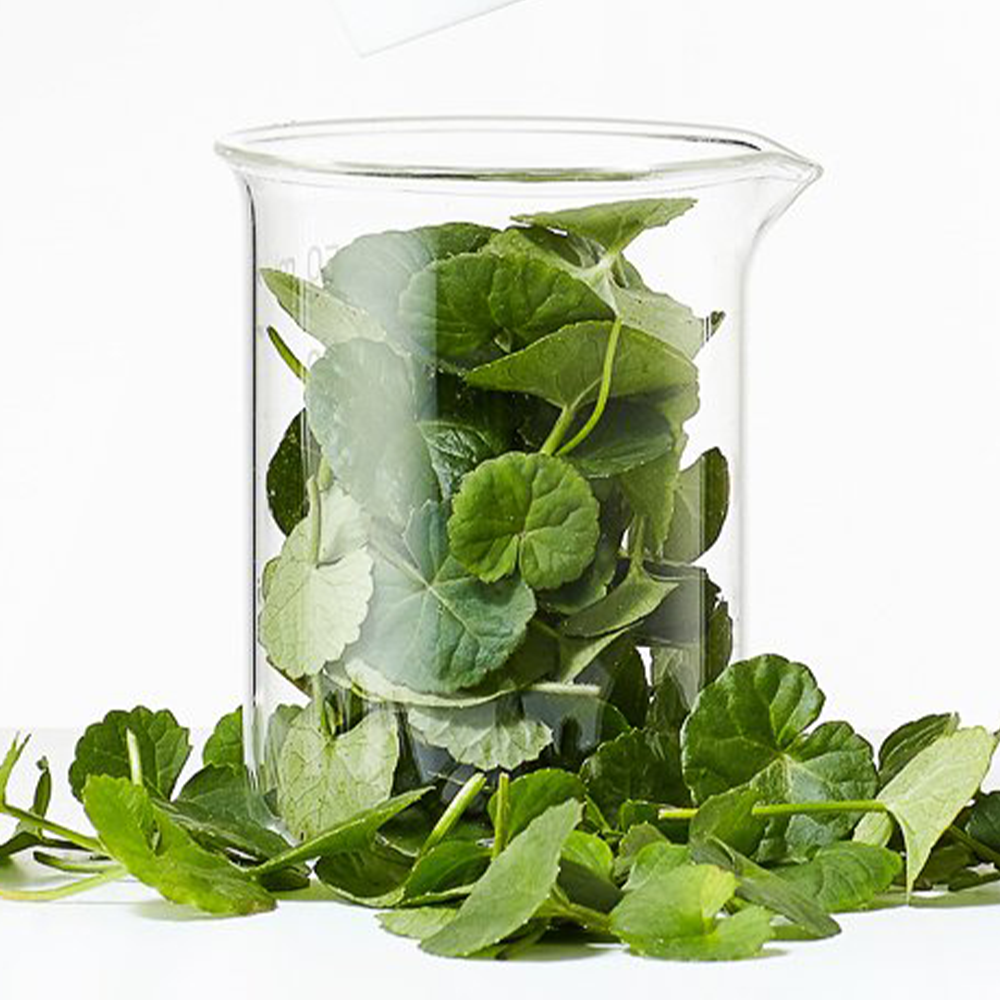 It's a good hydrating ingredient as it possesses
anti-aging, anti-inflammatory and act as astringent properties for soothing upset or compromised skin
plus it mitigates some of the visible effects of sun damage.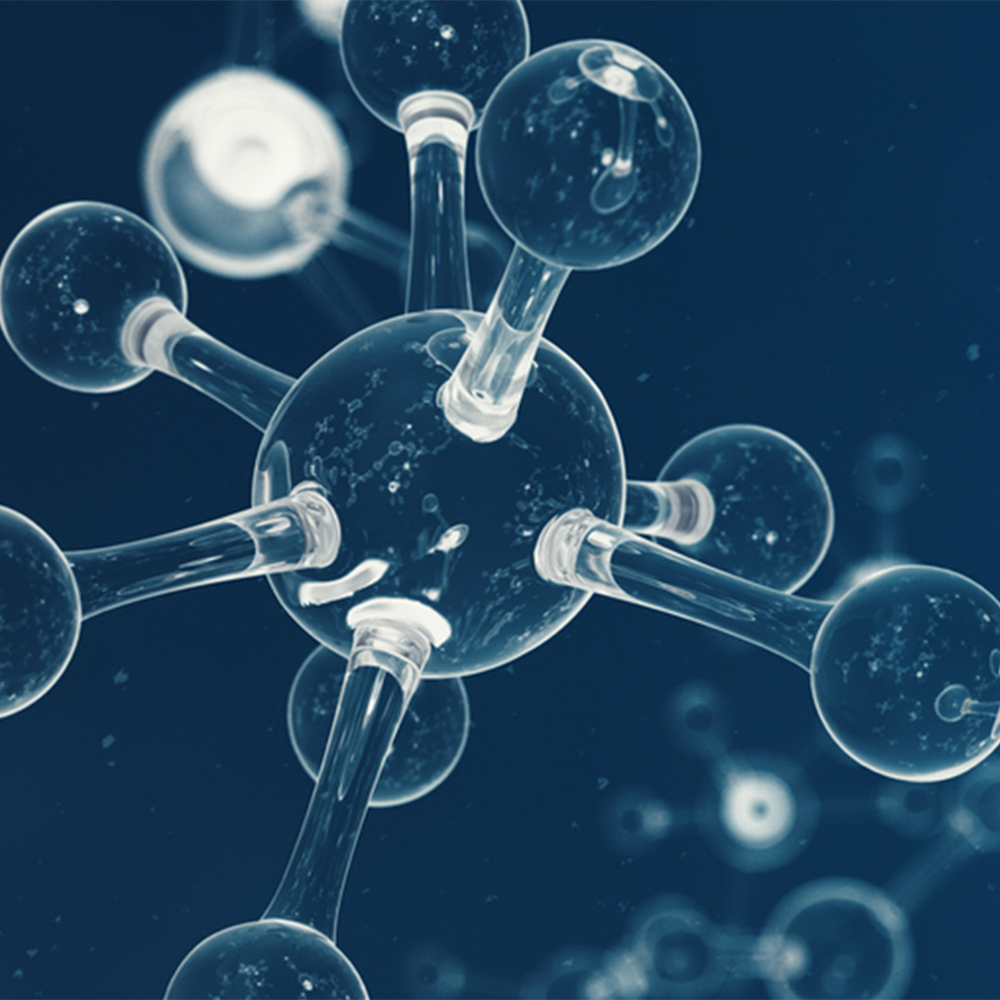 Reduces inflammation, which may help ease redness
and provide a natural reduction in pore size over time.
It helps to increase skin resiliency of appearance, improves texture and balance oil production.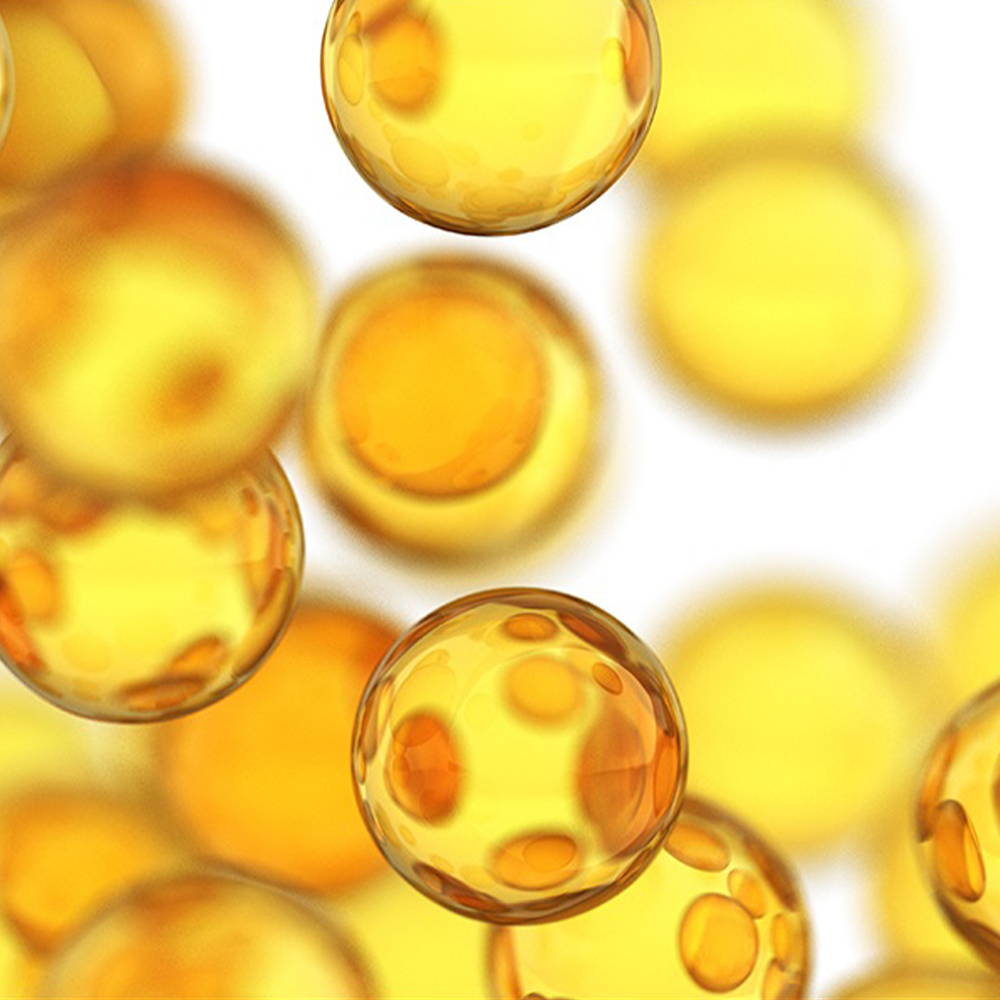 A moisturizing agent to help trap the moisture and improving skin's resiliency and youthful look. It able
to shield skin from environmental sources of irritation
by fortifying and strengthening skin's precious
moisture barrier.
Tackles All
Wrinkle Worries!
Without side effects and high spending
Join Us In The
Battle Against Ageing
Witness a miracle of impressive
tightening and lifting within minutes!
Seeing is believing! Just look at these impressive results.
Before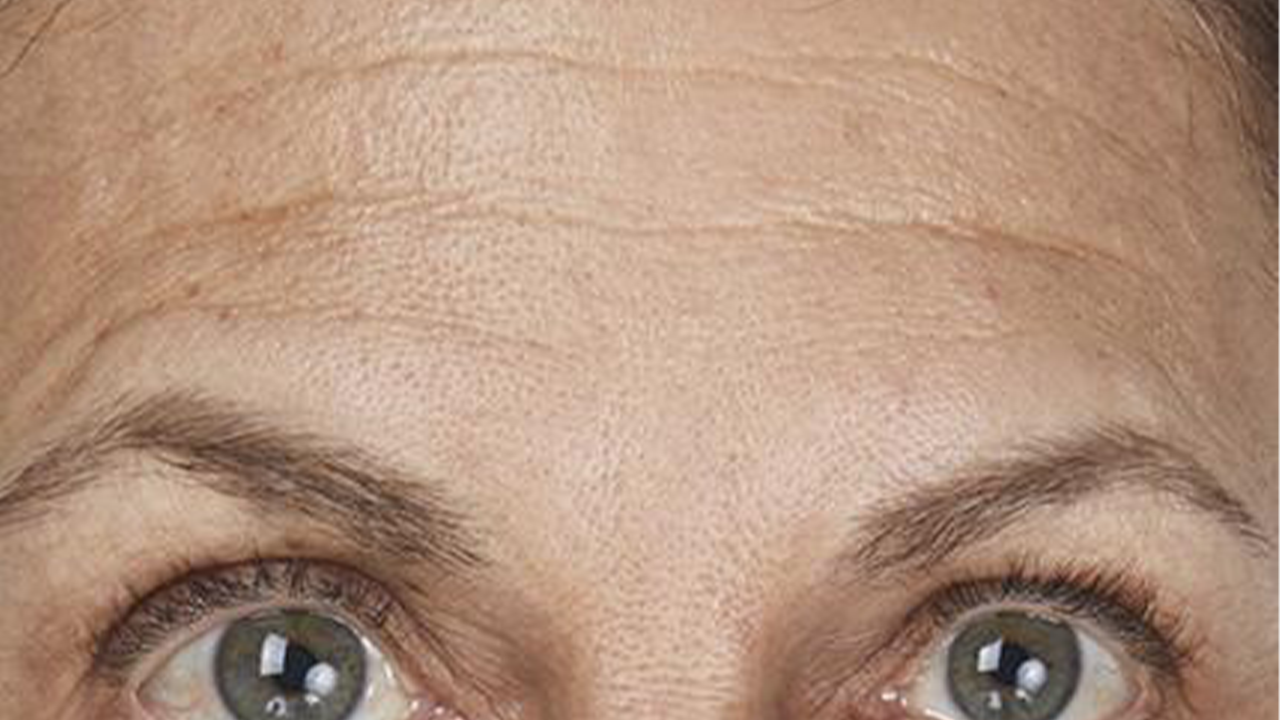 After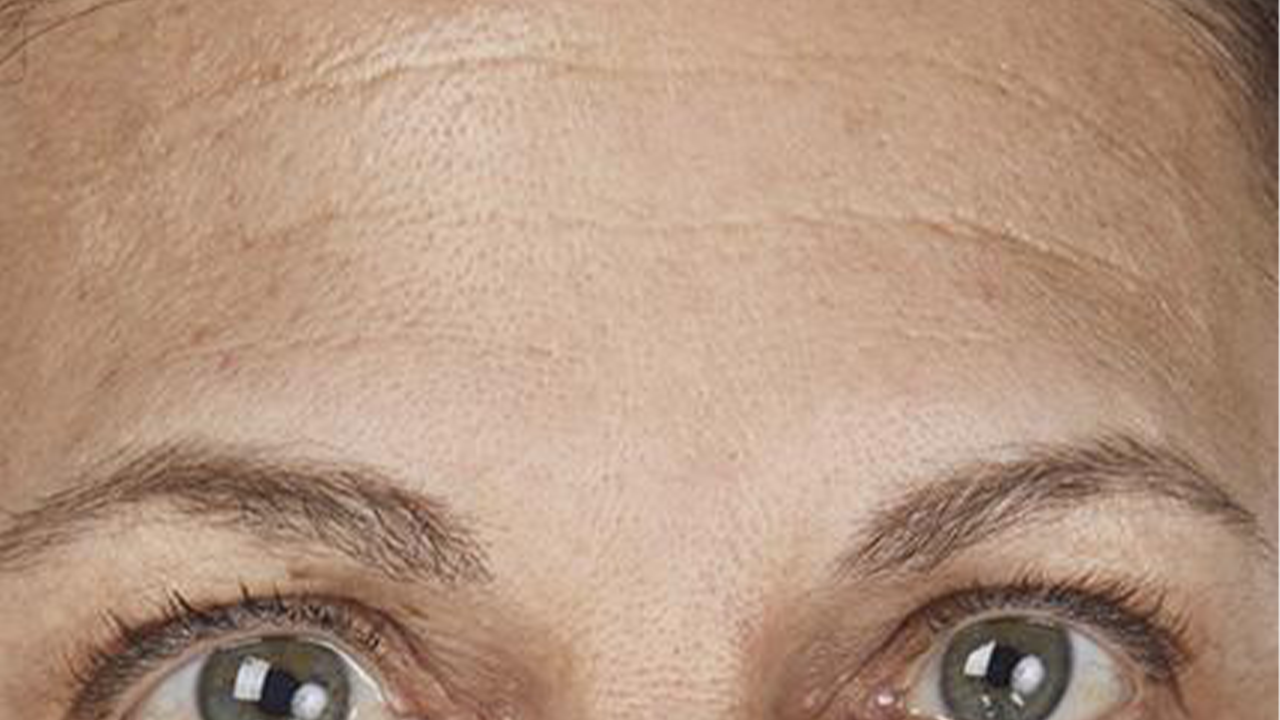 "Amazing Product!
Really Works!"
"I have been using these consistently for a month and have noticed a huge difference
in my forehead wrinkles and frown line. The wrinkles are no longer deep set and more
fine lines now. You need these!"
Before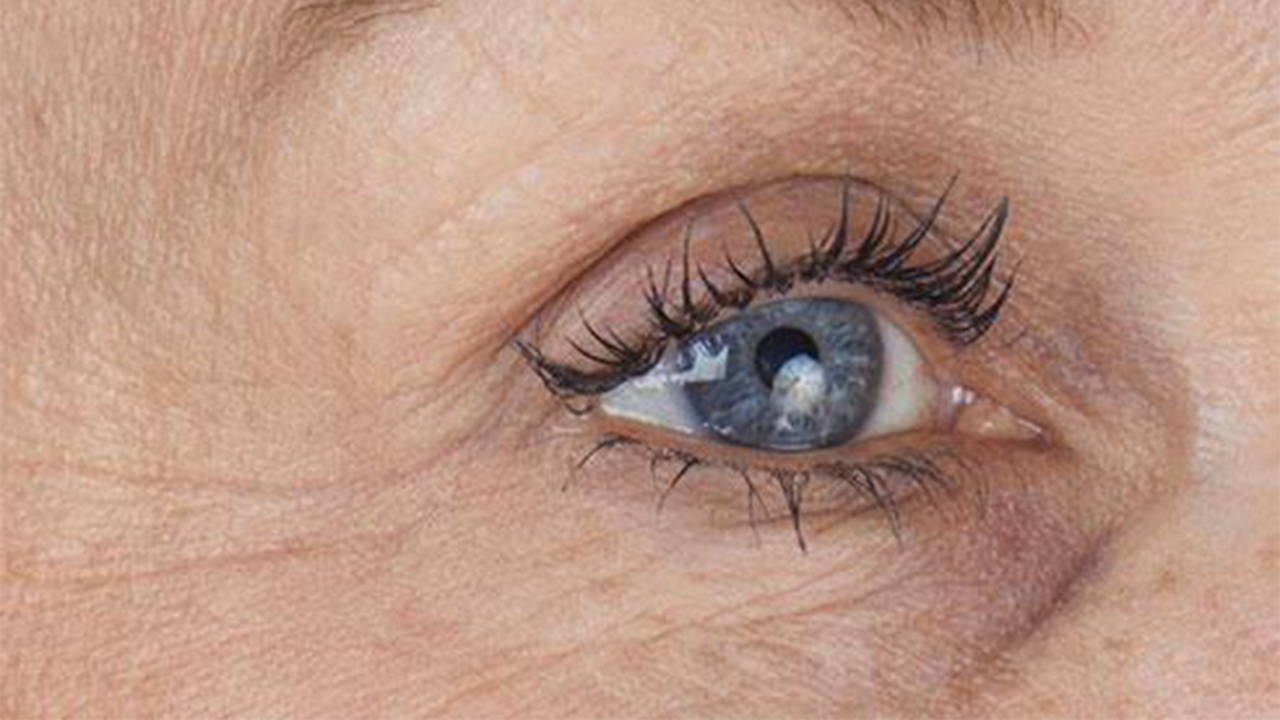 After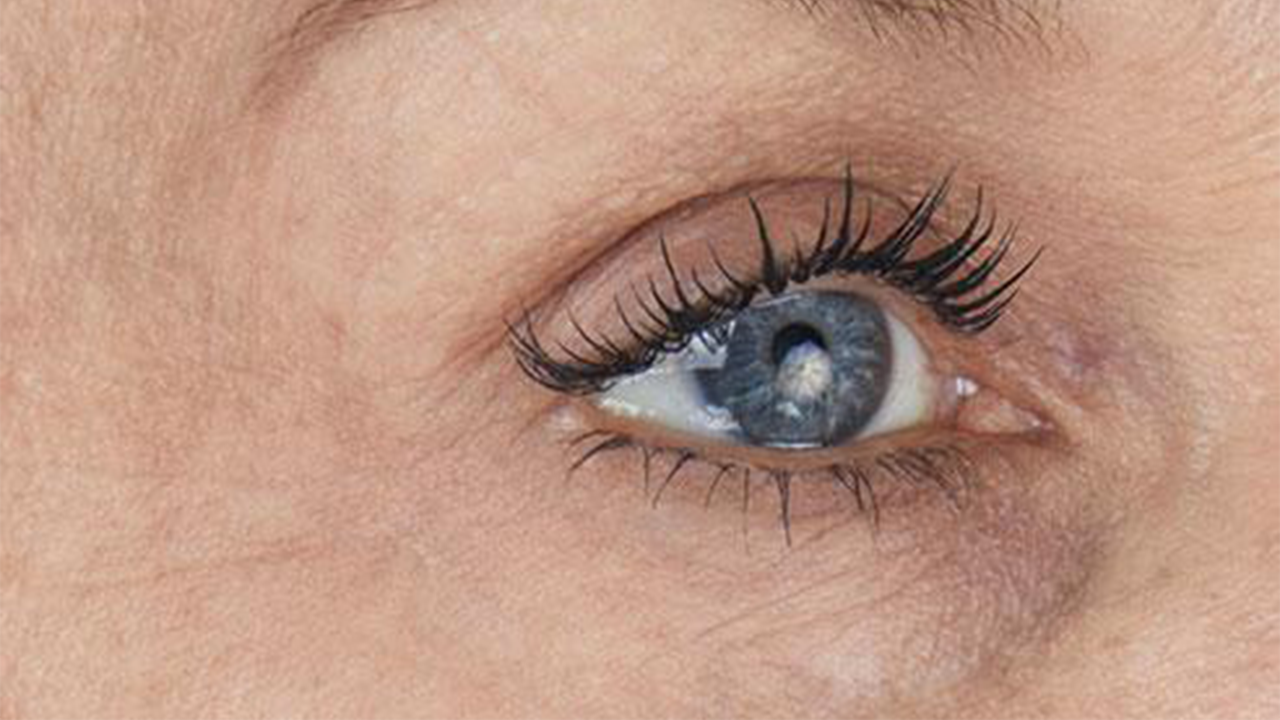 "I'm 41 years old and people always ask me if I'm in my twenties. These gels are great for helping get rid of puffiness.
You can immediately feel the tightness when worn on."
Before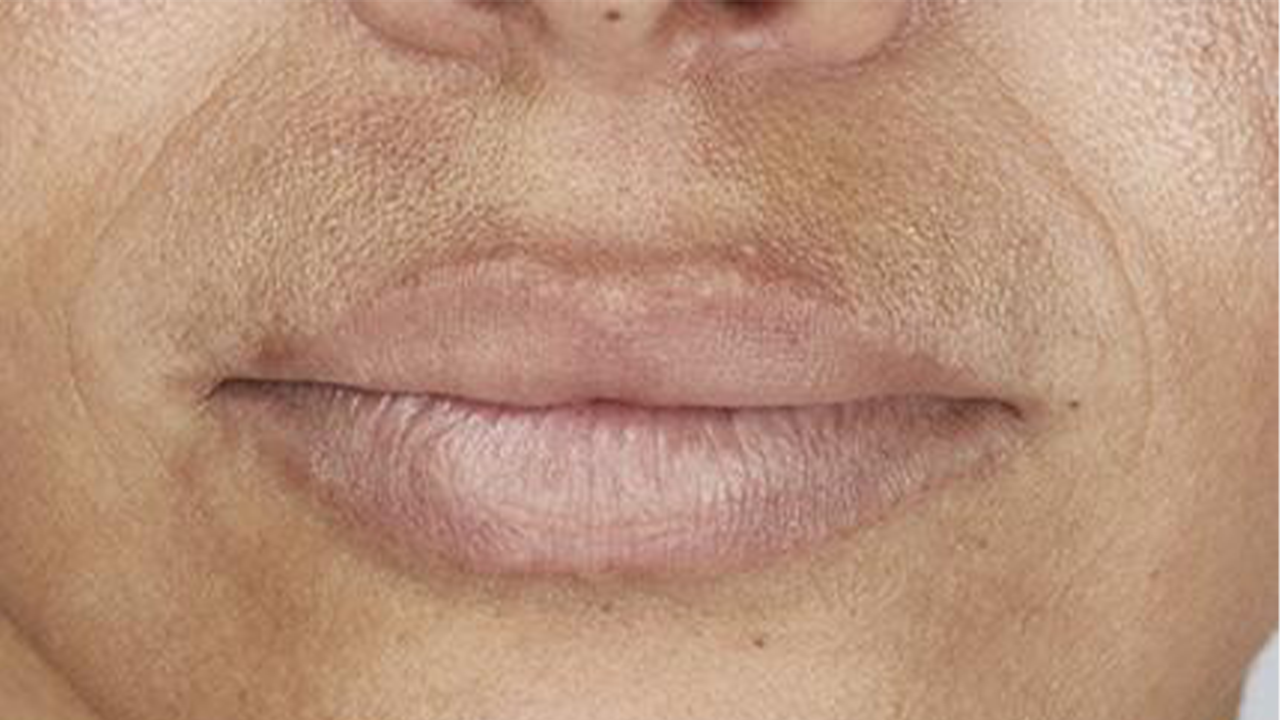 After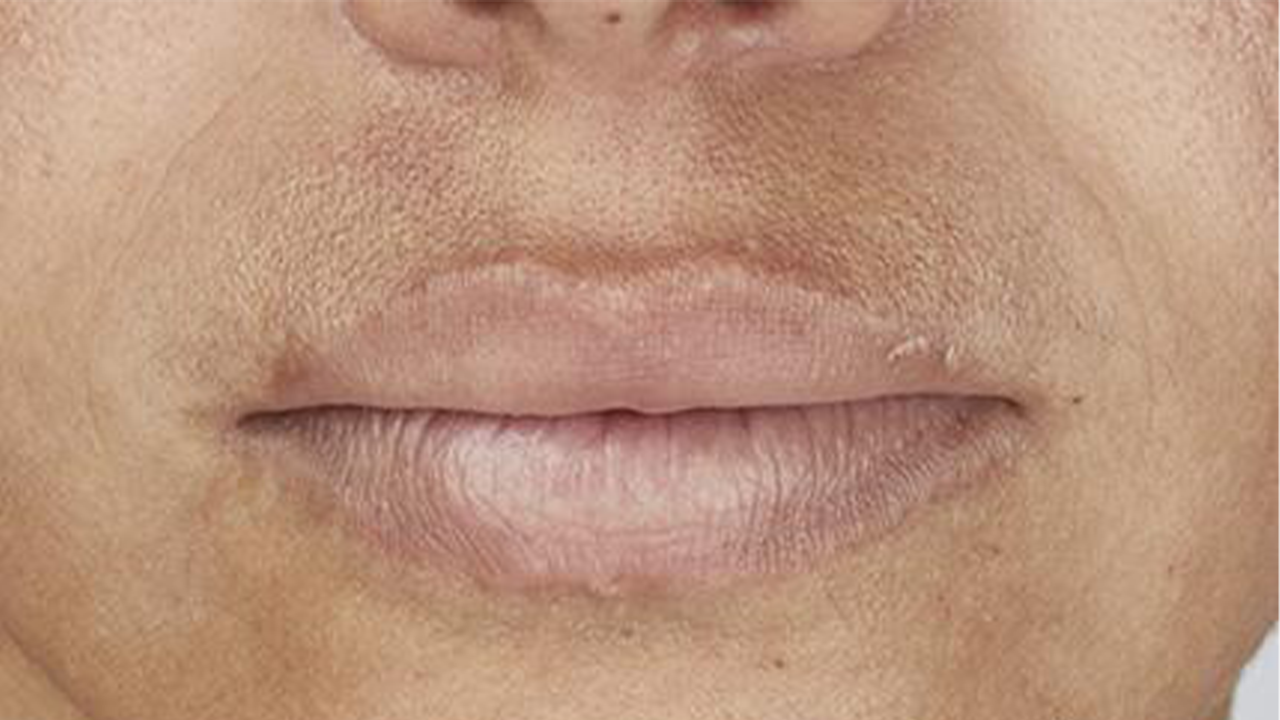 "I have been HiddenAge™ for my smile lines for about a month and the results are incredible.
All of the fine lines were softened and smoothed. It really helped minimize the fine lines near
my mouth. I will definitely keep purchasing and using these every night and
I would recommend them to everyone!
Before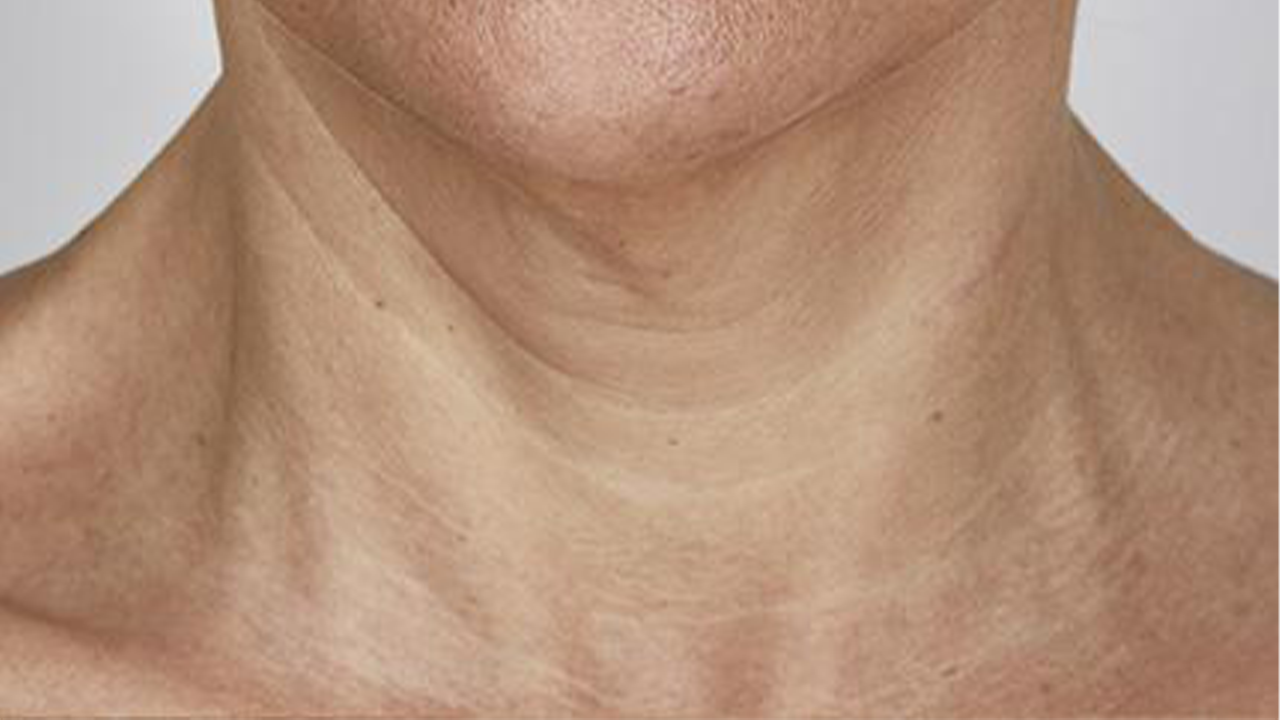 After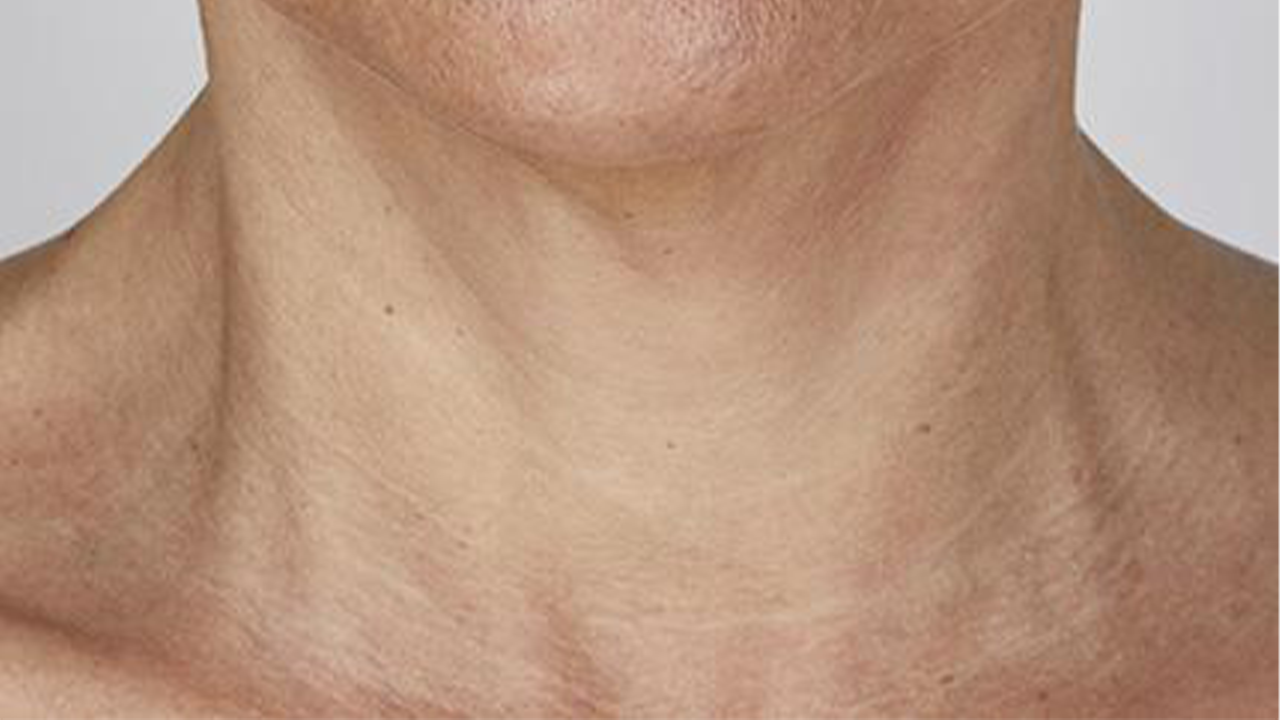 "I'm 58 and my neck is sagging. Have tried creams. Saw HiddenAge™ on social media platform..
liked their price points and read many reviews. Decided to try the neck tape.
Saw results first time I wore at night. Less wrinkles and my neck is very soft and smooth.
I'm on night 7 should have 3 more uses. I will be purchasing more sets for my face!"
Actual Result,
Real Transformation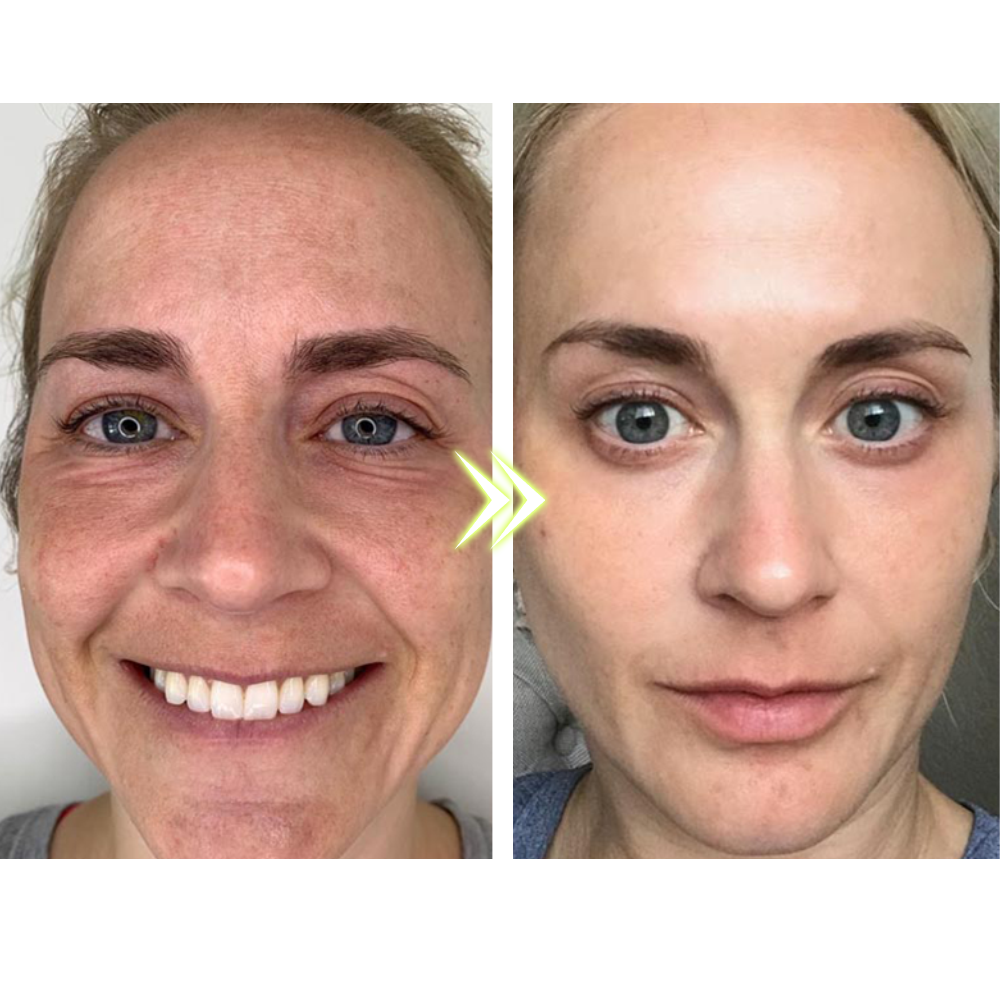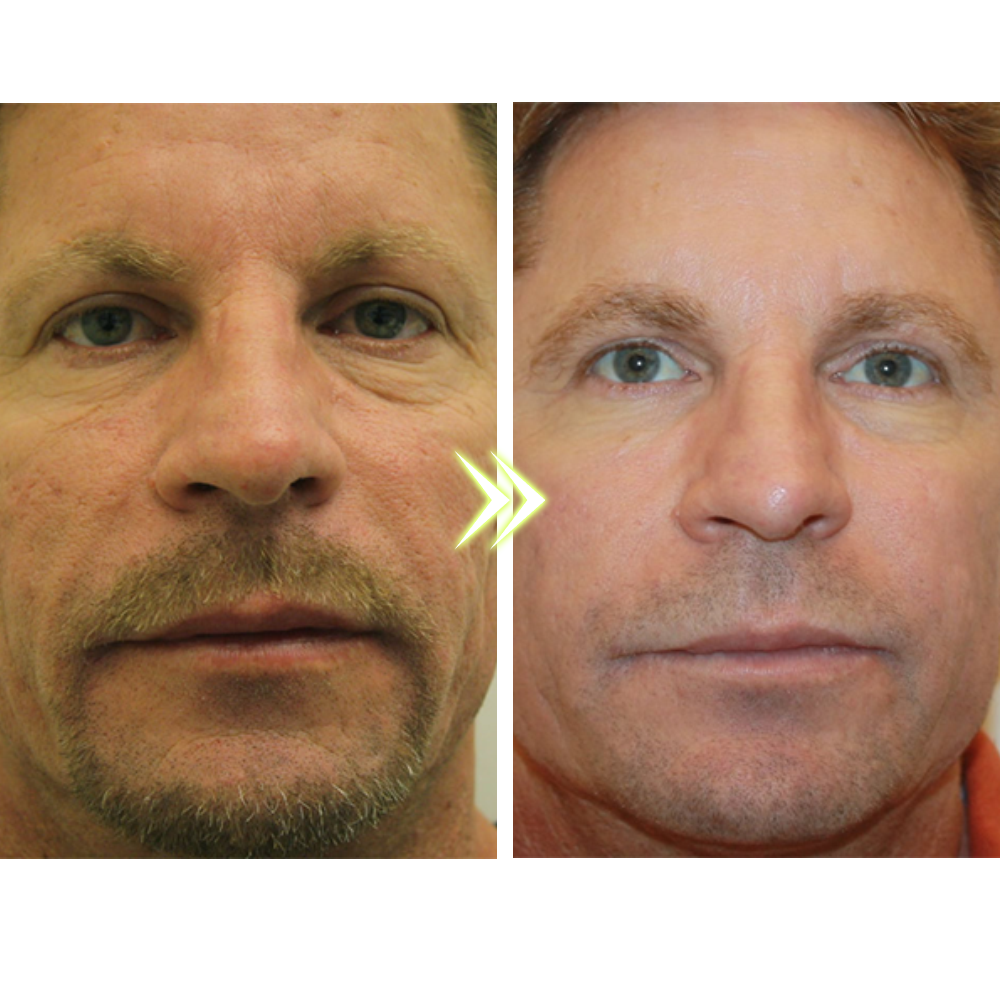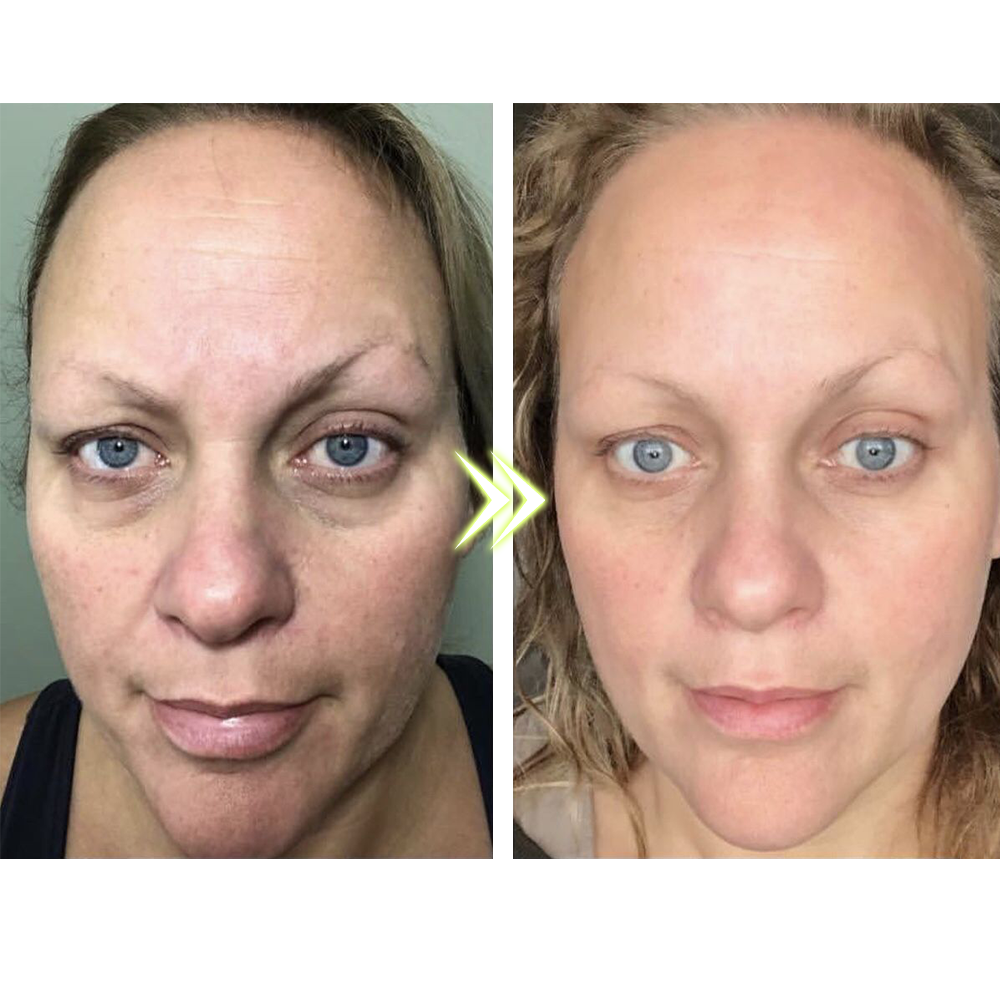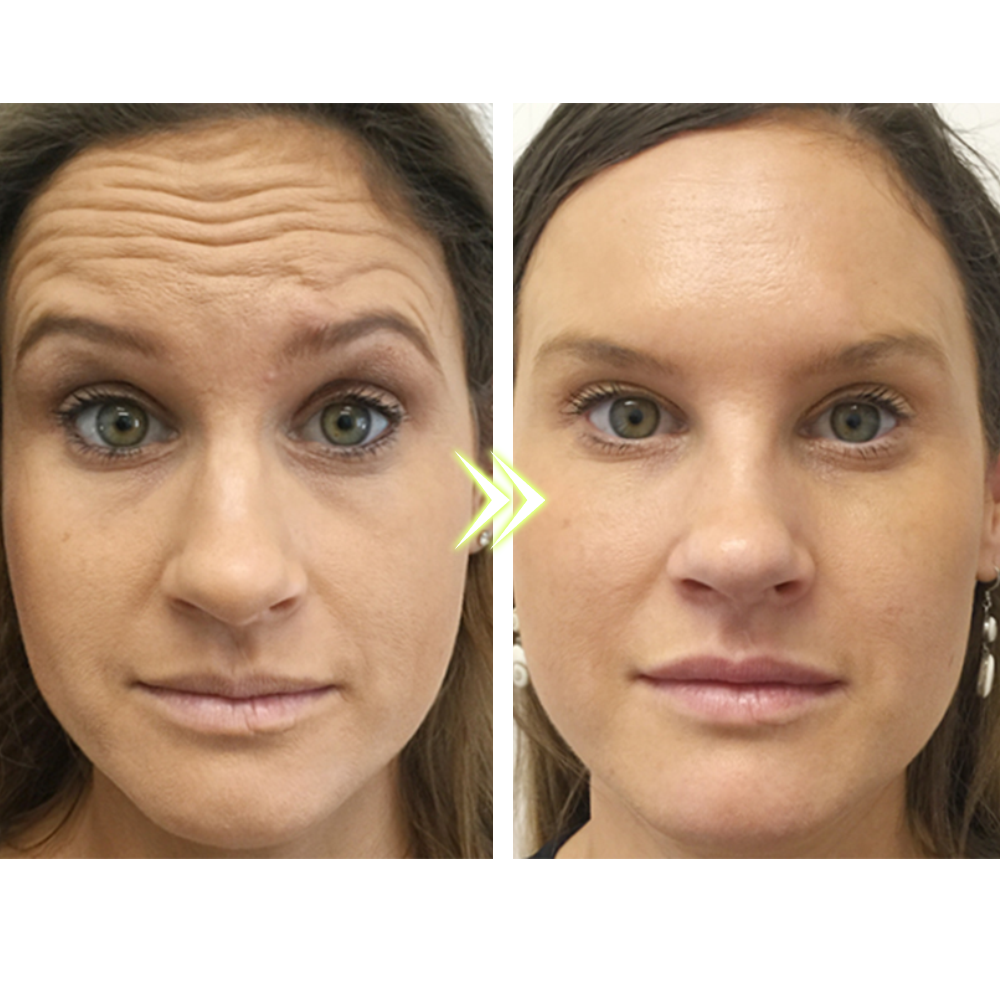 No more waiting,
fight aging and put your sign of aging to the end!