Reset, Repair & Regenerate
Younger, Firmer, More Radiant

Maintains the skin's youthful reserves while fending off the signs of ageing even before they appear.
Incredibly Potent, Incredible Results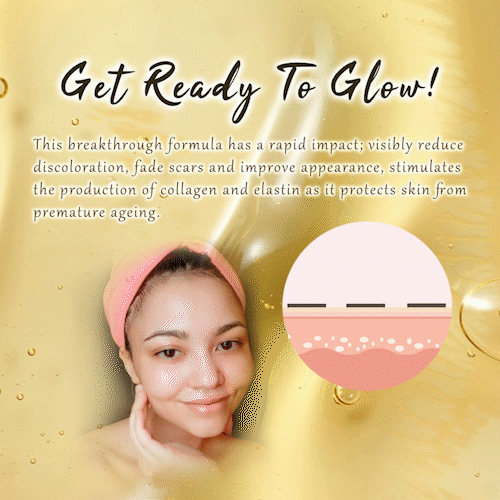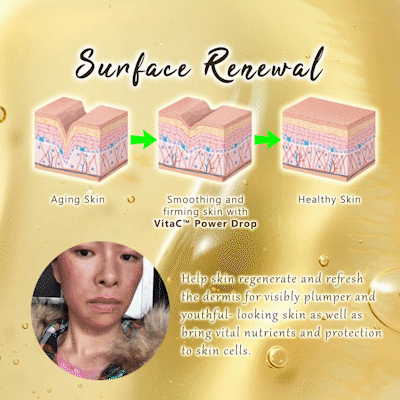 A Repair Elixir

for The Skin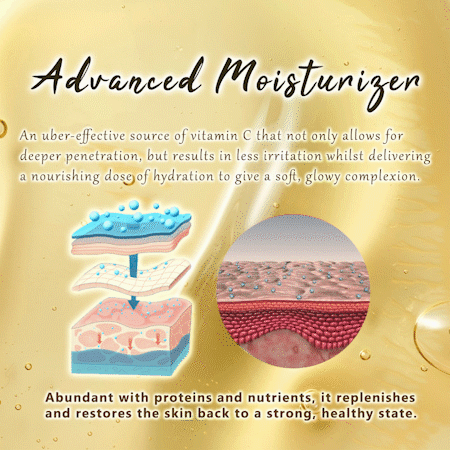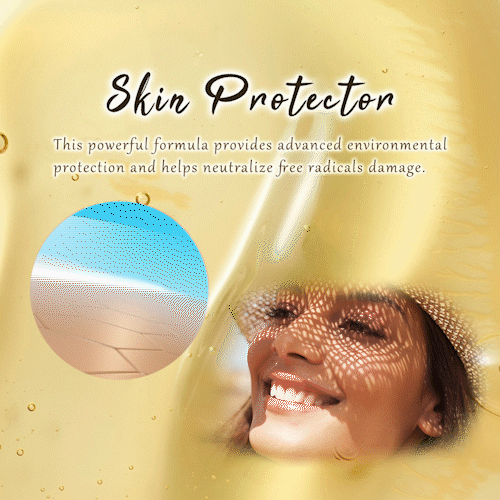 Essential for
Recovery and Defense
Said their skin has less wrinkles,
felt firmer and had more bounce
Said their skin looked more youthful, healthier and smoother
Said there is significant reduction
in the look of dark spots
Said their skin looked more
even-toned and saw renewed clarity
Skin recovers faster, is stronger and visibly younger. All major signs of youth are visibly improved.
Change The Future of
Skin With Every Drop
This deep-moisturizing and fast-penetrating face serum reduces the look of multiple signs of aging caused by the environmental assaults of modern life.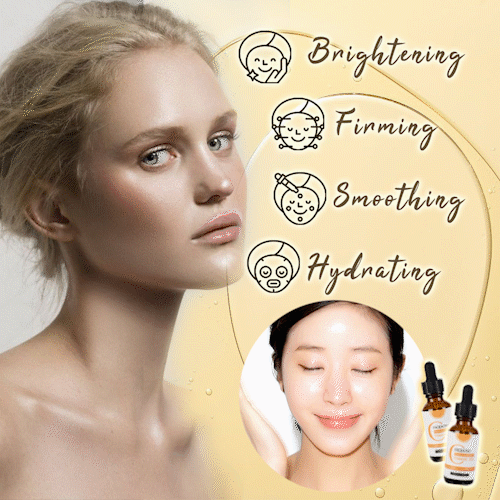 Incredibly Potent, Incredible Results
Offer a visible transformation of the skin appearance and total age-defying correction.
The skin glows with health and appears noticeably stronger and more youthful-looking.



Radically Real. Powerfully Pure.
Enveloping the skin like a bandage, reawakening the natural recovery process of even the most fragile skin.
Day after day, signs of aging seem corrected. Intensely revitalized, the skin appears renewed.

A Natural and Boosted
Feat of Formulation
A super-potent vitamin C serum packed with a powerful antioxidant complex and fruit extracts to firm and brighten the
appearance of skin while improving the signs of photoaging.
Infuses the skin with energy by reactivating the regenerating power of mother cells, the core powerhouses of the epidermis.

Gentle Without Irritation
A weightless serum free of derivatives and safe to use without increased photosensitivity.
Its ultra-active, watery texture instantly penetrates the skin and favored by those with oily, combination, or sensitive skin.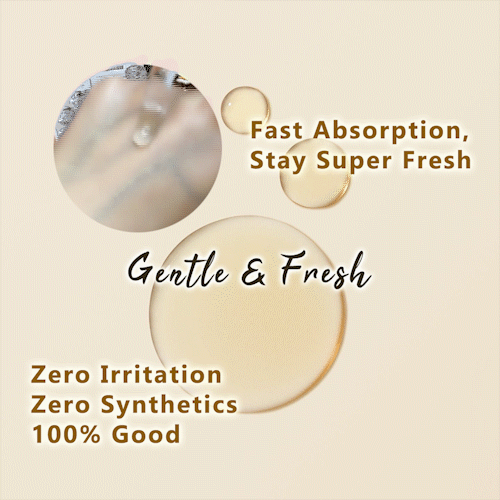 Beautiful skin starts here
All you need are a high performance formulas targeted to the skin's needs.

IMMEDIATELY
Skin is hydrated, radiant.
1 WEEK
Improves texture and a more even-toned look.
1 BOTTLE
Reduces the look of dark spots, sun spots, age spots, acne marks.